We just launched Interview Prep - Golang, a quick course for those looking to brush up on some Go quirks before walking into an interview. The course is a hands-on tutorial where you complete algorithms and data structures exercises, as well as answer common multiple-choice questions about the Go language.
This interview preparation review stands out because it gives a solid recap (over 30 exercises) of the language, and it's free on signup!
What's Included?
🔗
The course has two modules and covers many topics, some of which are:
Interfaces and structs
Error handling and testing
Syntactic sugar
Workspace and toolchain features
Stacks and queues
Channels
Mutexes and concurrency
Binary trees
Come to the dark side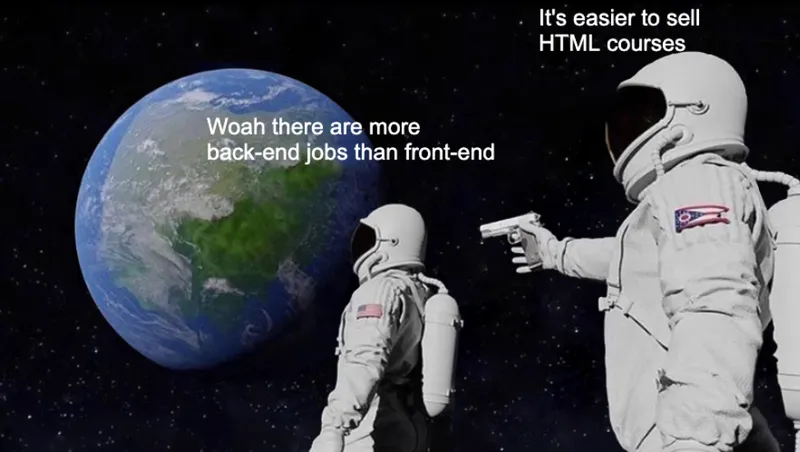 Regards and sorry for the interruption, Lane here! I built Boot.dev to give you a place to learn back-end development the...hard way? I mean easy? Maybe the "heasy" way? I don't know.
It's hard because you will have to write code... like a metric ton of code. It's easy because my courses have a built-in game that's pretty darn fun. Give it a try.
Why Go?
🔗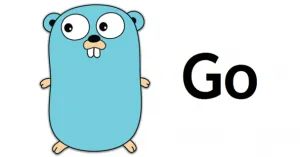 Go is soaring in popularity among DevOps, backend, and security engineers. If you aren't familiar with Go yet, take a look at our Learn Go course! All code is written and scored in the browser, so no need to worry about spinning up a local development environment and copying/pasting answers.